Types of Acrylic Sheets
Acrylic is a clear plastic that resembles glass, but has properties that make it superior to glass in many ways. Uniting incredible strength with aesthetic beauty, acrylic is the material of choice for thousands of products in many industries. Mainly acrylic sheets are divided into two, based on the method of their production.
Cast Acrylic Sheets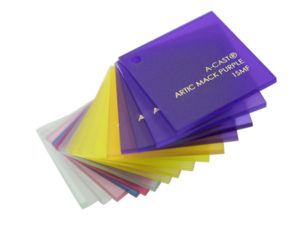 Cast acrylic is a product that has become synonymous with clarity, colors and choice. Cast acrylic sheet is produced by mixing acrylic liquids in molds. Mostly colored acrylic sheets will be cast acrylic. Cast acrylic sheets is more resistant to solvents.
Extruded Acrylic Sheets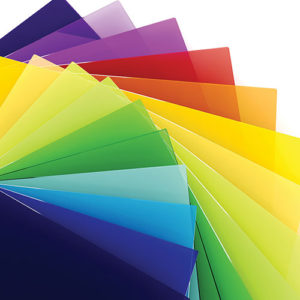 Extruded acrylic sheets are produced by pushing acrylic mass through a form. Extruded acrylic sheets shows heterogeneity nature. Extruded acrylic sheets are inferior in quality compared to cast acrylic sheets.